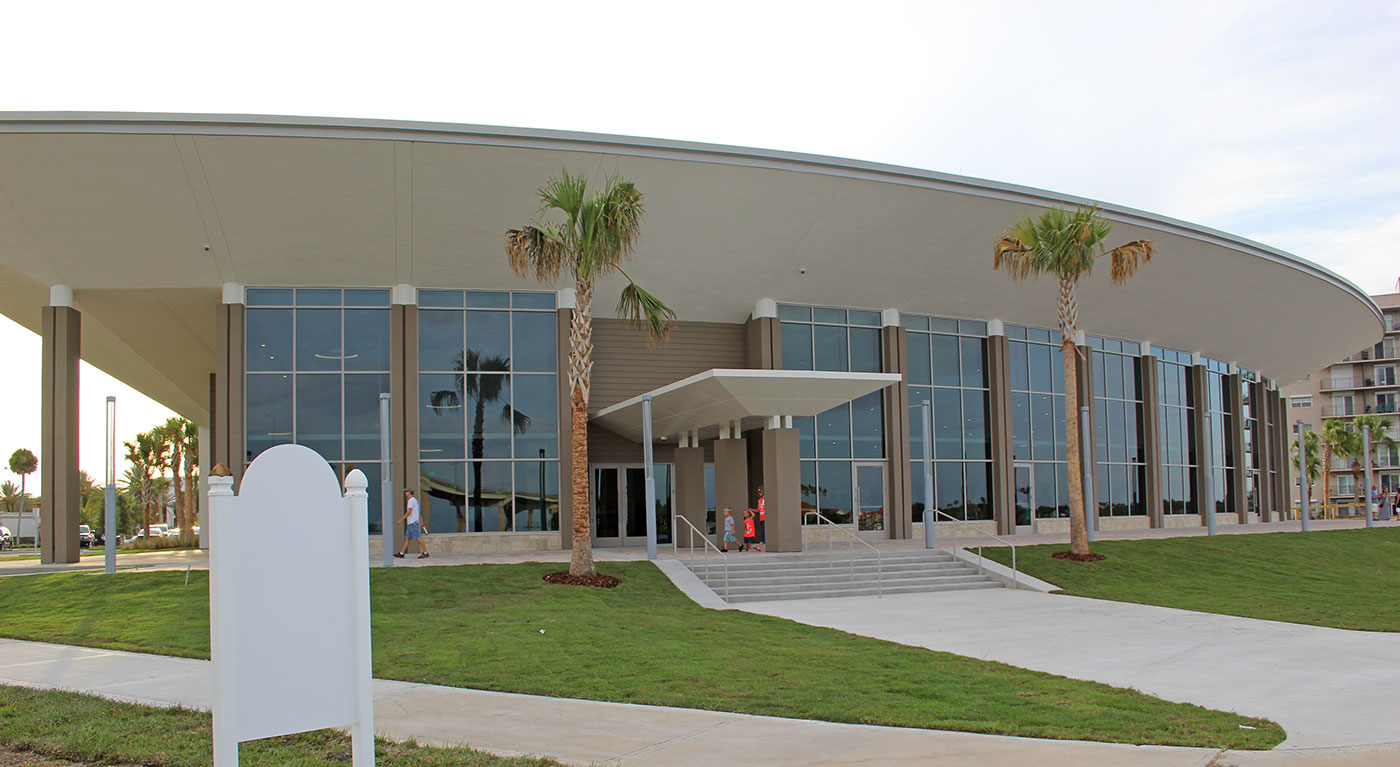 Paradise Beach Weddings will help you find a reception venue that will meet your needs and budget. There are many types and locations based on city. You will need to consider availability, time available during day, capacity, accessibility, location, indoor/outdoor, alcohol, their catering or outside catering, kitchen area, space for dancing/DJ, cleanup fees, parking, and other factors.
The table below is just a partial list of some of the venues that we have worked with. Their are dozens of other options.
Once you book your date with us and we are working together, we will provide much more detailed information and contact info so that you can call and/or visit the venues.
Reception Venues
| City | Name | Partner | Cap. | Location | Tables |
| --- | --- | --- | --- | --- | --- |
| NSB | Best Western Oceanfront Suites – Indoor/Outdoor | Yes | 60+ | Oceanfront | Yes |
| NSB | SpringHill Suites by Marriott – Indoor/Outdoor | Yes | 100 | Oceanfront | Yes |
| NSB | Women's Club – Indoor | | 120+ | Downtown | Yes |
| NSB | Brannon Center – Indoor | | 300+ | Riverside | Yes |
| NSB | Garden Club – Indoor/Outdoor | | 125 | City North | Yes |
| NSB | Grille at Riverview – Indoor/Deck | Yes | 100+ | Riverside | Yes |
| NSB | Flagler Tavern – Indoor/Outdoor Deck | | 100+ | Beachside | Yes |
| | | | | | |
| Ponce Inlet | Community Center – Indoor/Outdoor | | 90 | Riverside | Yes |
| Ponce Inlet | Wilbur Boathouse -Indoor/Outdoor | | 80 | Riverside | Yes |
| | | | | | |
| Daytona | Palmetto Club  – Indoor | Yes | 170 | Near River | Yes |
| Daytona | Plaza Resort & Spa  – Indoor | | 300+ | Oceanfront | Yes |
| Daytona | The Shores Resort  – Indoor | | 300+ | Oceanfront | Yes |
| Daytona | Residence Inn Oceanfront – Indoor/Outdoor | Yes | 200 | Oceanfront | Yes |
| Daytona | Peninsula Club – Indoor (closed until mid-2020) | | 250 | Near River | Yes |