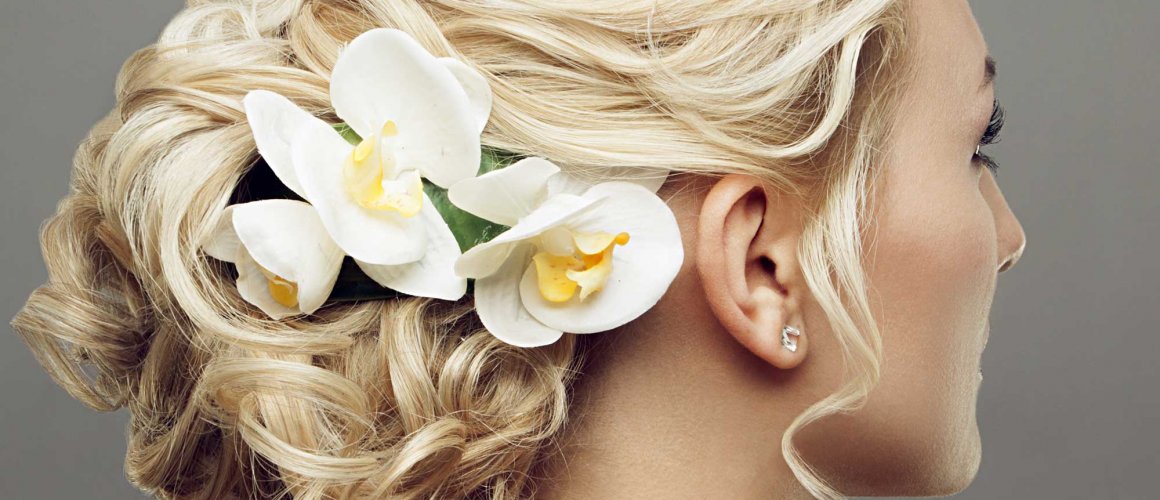 Hair Makeup Spa
The bride, bridesmaids, and bride's family may have a need for a local hair & makeup artist to prepare for their special beach or destination wedding event! Let us connect you with excellent stylist partners to meet your needs for your special day!
Timing is everything so based on your ceremony time, you need to set appointments considering the preparation you will need for the day. You may consider a traveling stylist to come to your hotel/house and work with everyone who needs services. This will same you time and keep you fresh from not going outside after your appointment!
When getting married on the beach, you need to take some things into consideration. First, the air temperature based on the time of year of your wedding should impact your hair style and makeup. Also, the breeze/wind at the ocean is alway a factor so if you have long hair. discuss options with your stylist.
If you are looking for other Spa services such as facials, manicures, pedicures, massage and more, we gladly assist you with those partners as well.